SOME BRAINS: (Free shipping)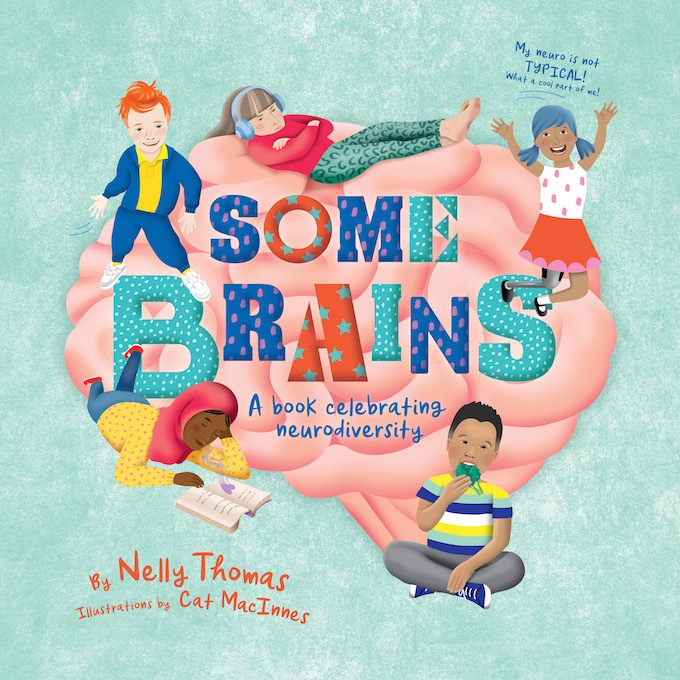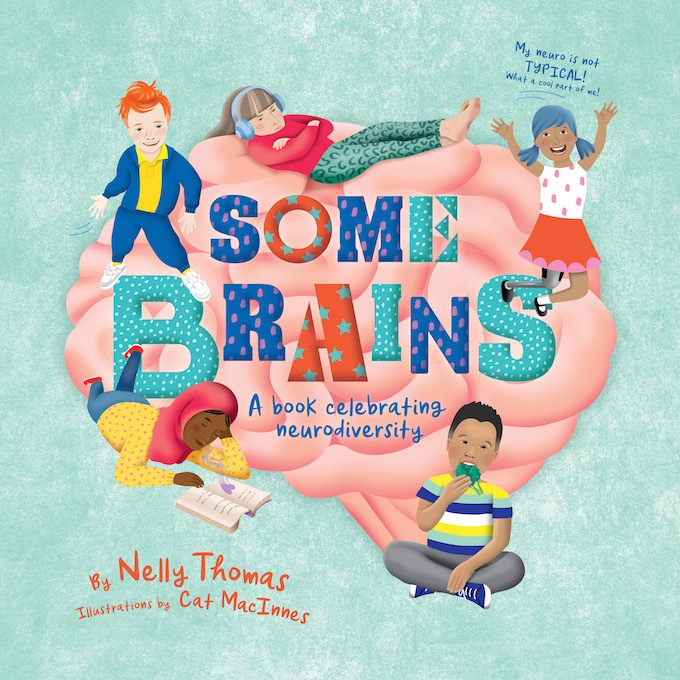 SOME BRAINS: (Free shipping)
AVAILABLE NOW!
Price includes shipping and taxes
Some Brains: a book celebrating neurodiversity
0-7
Autism, ADHD, Dyslexia, Dyspraxia, Neurodiversity
This is Nelly's latest book and the third in the Some Kids series. It will be out in all the usual shops in March 2020 but you can get it now, here.